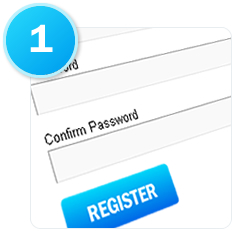 Set up your Sellers Account. It's quick and easy. Just click on the REGISTER button located on the Home Page. To activate your account, you will need an active and verifiable mobile phone. If you need more information regarding our website, do not hesitate to contact us at [email protected] and an iBidOnStorage representative will contact you.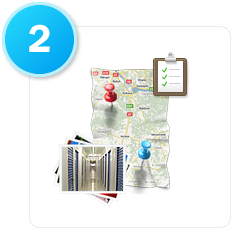 Make sure you've read the terms and conditions as it is vital you understand the procedures you are required to follow.
Once you've created your account, you will be directed to your Account Information Page. This is where you will be able to manage your account, change your password and nominate your Notification Settings.
Next will be to add your Location(s). Select the My Locations tab at the top of the screen and enter your location details. This is what Buyers will see when viewing your auctions.
To list an auction, select the My Storage Auctions tab at the top of the My Accounts screen. Fill in as much detail as possible. Tip: Sellers who provide more detail tend to get better results.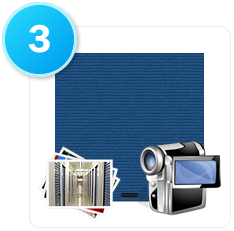 Upload good quality photos. Our experience and research has shown the better the quality of photo, the better the return. Set your Auction parameters and then sit back and watch how quickly you recover your losses.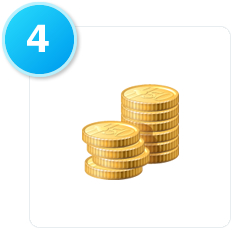 Once the Auction is Closed, you will be sent a confirmation of the Auction Buyer's name and amount payable to you. Register and list your units today or email us and one of our representatives will contact you!!